Booking.com, one of the leading companies in the tourism industry, has recently published an analysis of travel trends for 2023. The aim of the research was to identify the most sought-after and trending destinations for the next year. To achieve this goal, Booking.com examined the data from bookings made by its users globally and identified some emerging destinations as well as some destinations that are maintaining their popularity. Thanks to this analysis, travelers can get an idea of where to go for their next vacation and plan their trip in advance, ensuring they book the best available accommodations and activities. In this article, we'll cover the last part of the list of must-see experiences to have in these destinations!
What you will find in this article
1. Kota Kinabalu, Malaysia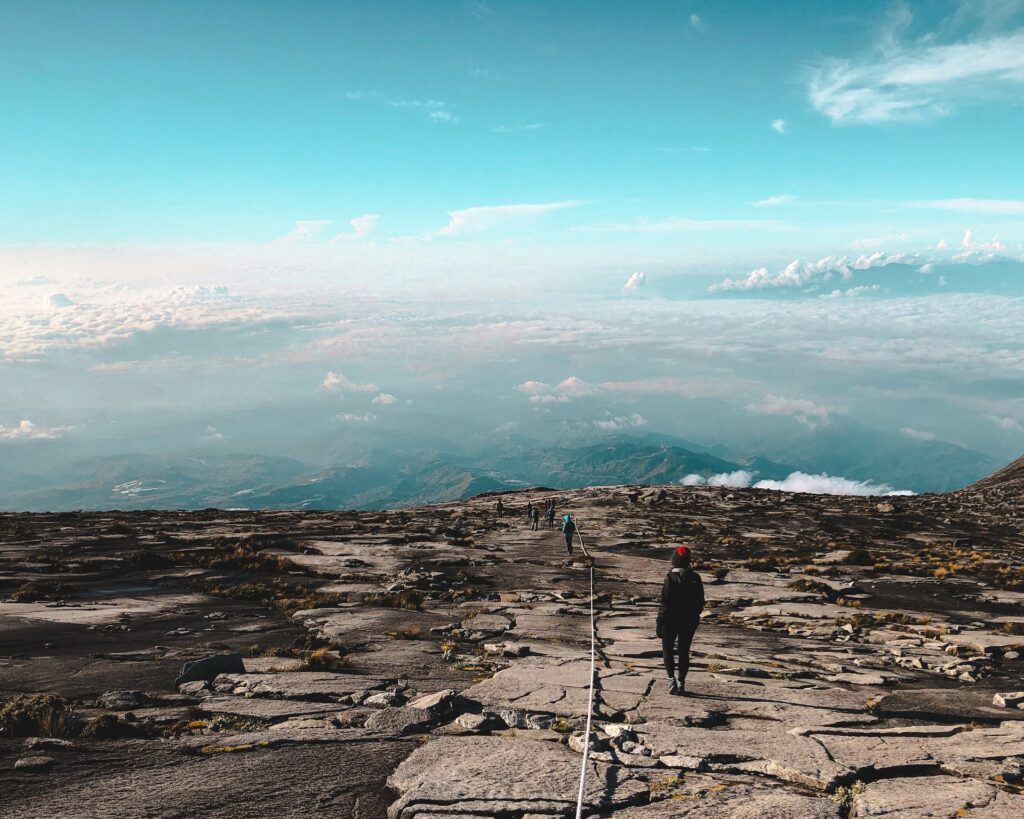 On the northwest coast of the island of Borneo, Kota Kinabalu, called KK by locals, offers kilometers and kilometers of places to discover. It's definitely worth visiting Kinabalu National Park and Mount Kinabalu, with the possibility of sighting wild orangutans
Those who prefer a relaxing vacation will find many white sandy beaches overlooking the South China Sea. Kota Kinabalu is the ideal destination for the 21% of travelers who would like to spend their 2023 vacation relaxing on a beach.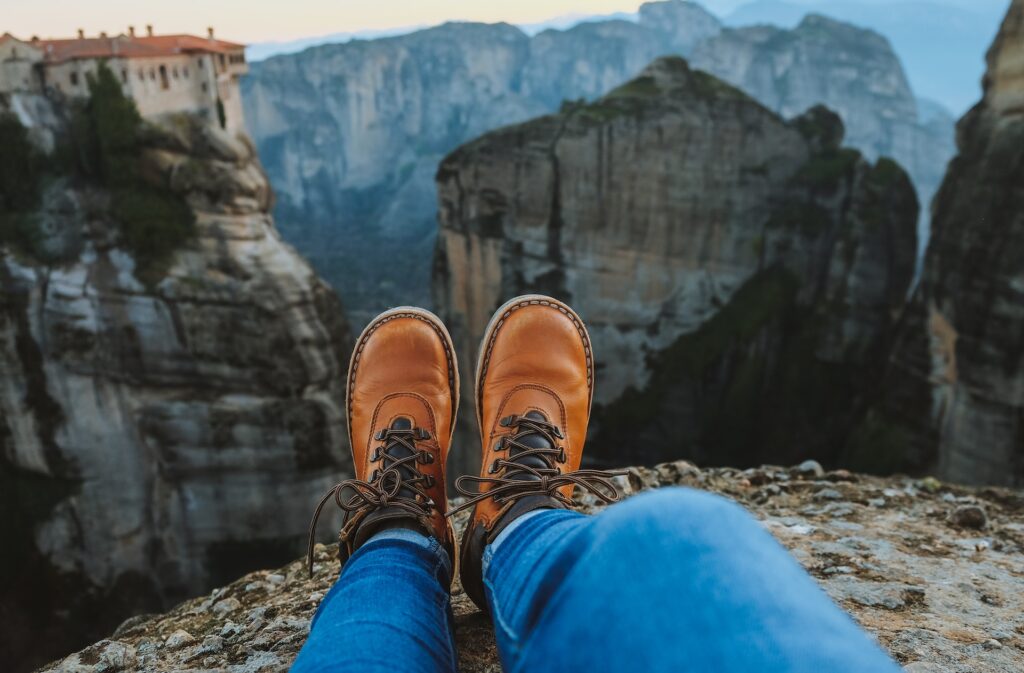 Located at the foot of a rocky mountain, Kalambaka is a Greek resort rich in culture and religious history. The Monastery of Rousanou and the monasteries of Meteora are must-see places, built in the 11th century on top of impressive rock formations.
The Natural History Museum, the Geological Formation Museum, and the Museum of Hellenic Culture are also worth a visit.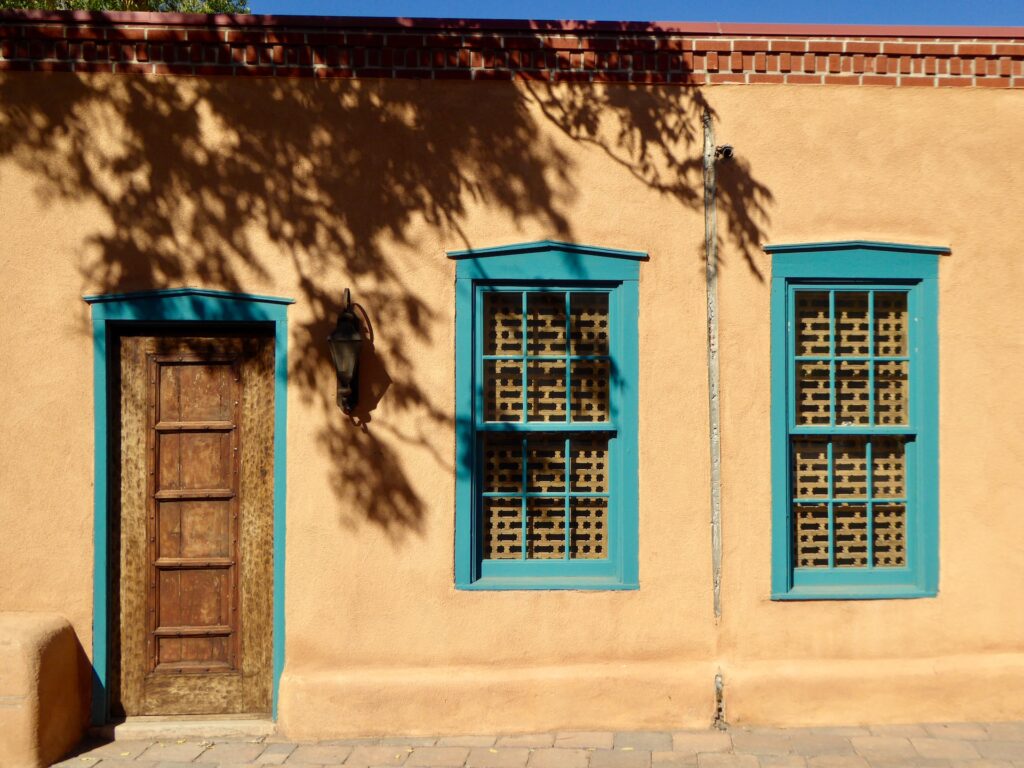 There's no shortage of things to do in Santa Fe, New Mexico, from skiing in winter to hiking in summer and spring in the Santa Fe National Forest, which covers about 6,500 km².
Renowned for its artistic offerings, it hosts various museums and art galleries, from the International Museum of Folk Art, with textiles and various works, to the Georgia O'Keeffe Museum, a famous painter.
4. Olomouc, Czech Republic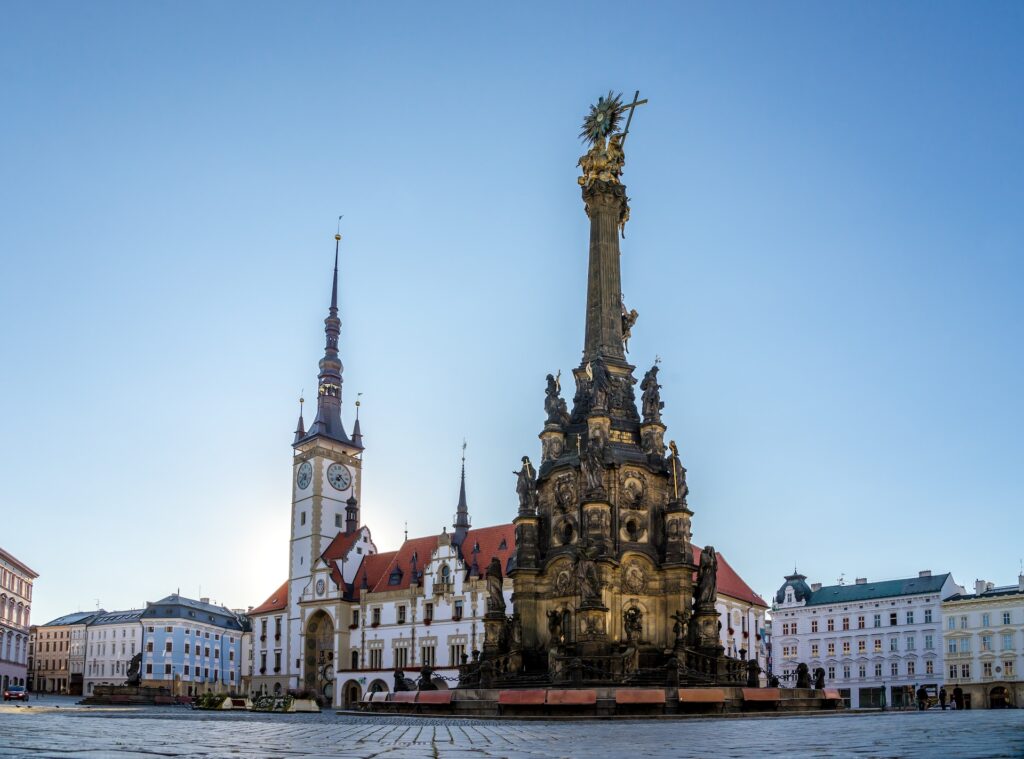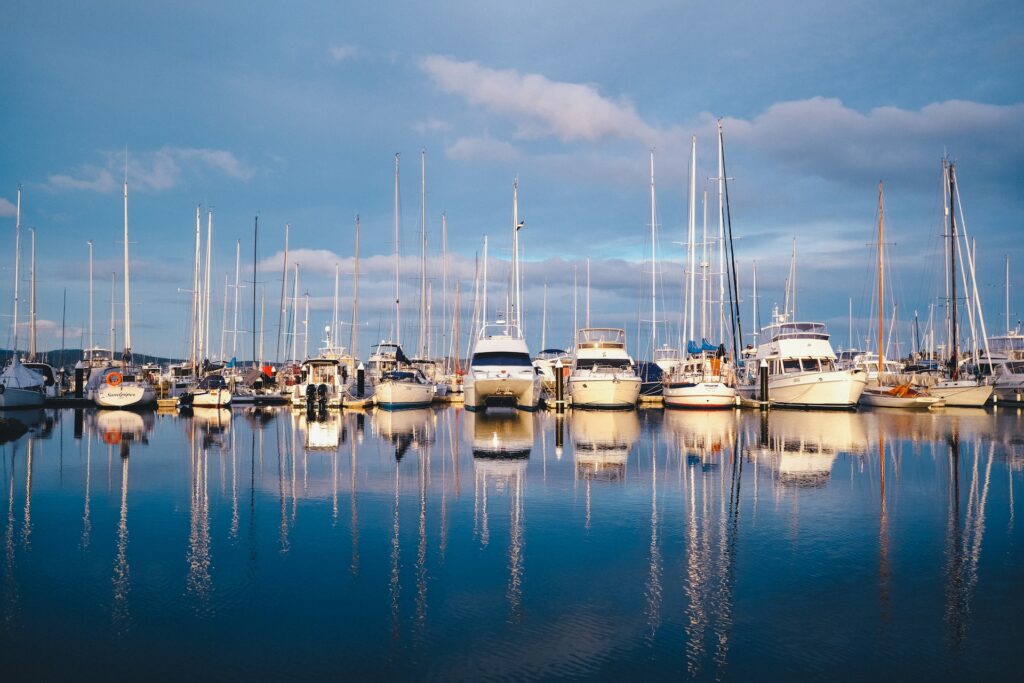 Hobart is a town in the southern part of Tasmania, on the banks of the Derwent River. To the west, it is dominated by Mount Wellington, almost 1,300 meters high, with a breathtaking view of Wellington Park and the surrounding area.
Thanks to its lively nightlife and numerous bars, pubs, and restaurants, Hobart is perfect for the 72% of travelers who are open to vacations focused on nightlife.
All the experiences in this article
The activities to do in 2023 do not end here.
To discover them all visit wannaticket.net!