You can't leave London without visiting the attractions which make it famous all over the world!
From the classical Buckingham Palace to the ultra modern London Eye, we've listed here the unmissable things to do and see if you're visiting the British capital or if you're actually planning there one of your next trips!
What you will find in this article
1. Fish and chips and a walk around Camden Town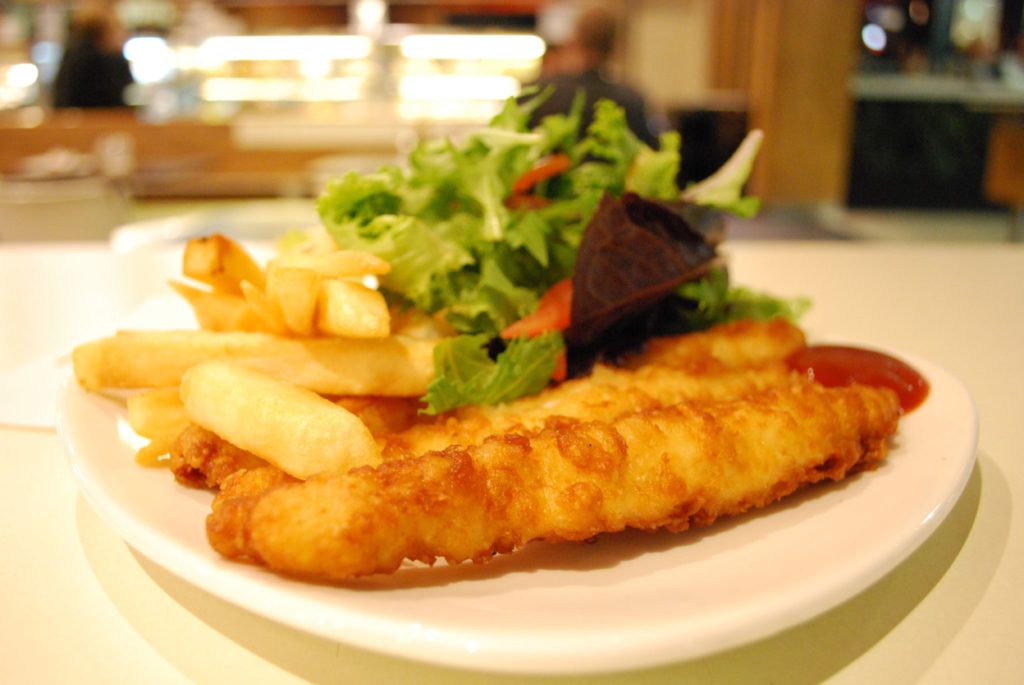 London, home of the Queen, the Big Ben and of…Fish and chips! Enjoy it in Camden Town cooked to perfection while you are walking around famous and colorful Camden Market! Eating only one will surely be not enough…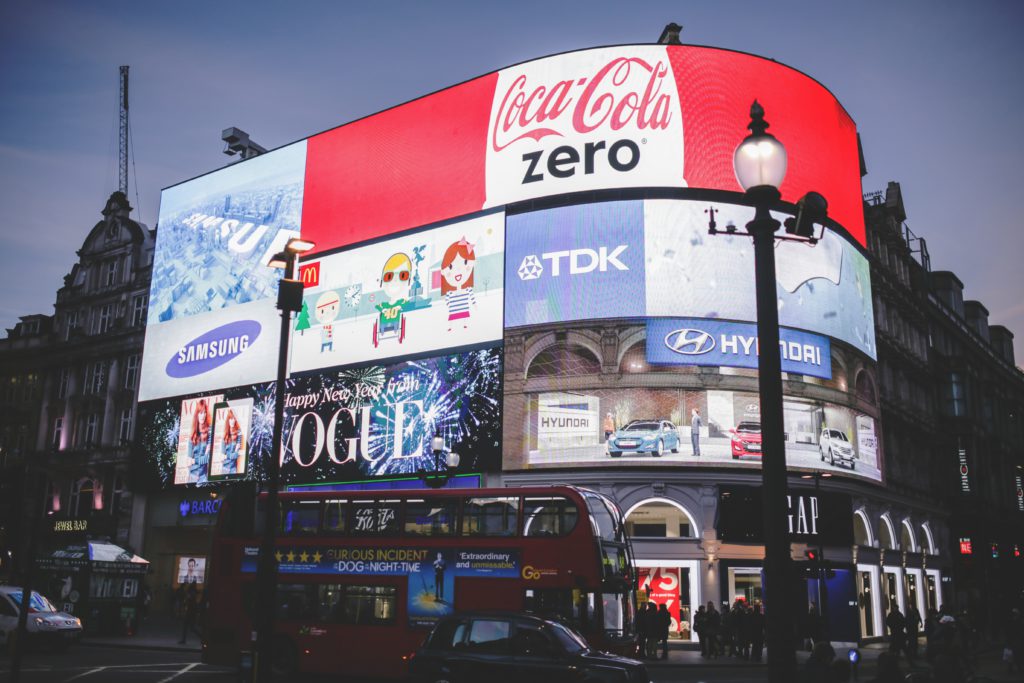 You can't leave the capital before visiting the most instagrammed spot in London! Pop and rock at the same time, it's the opposite of the traditional and "regal" London: crossed by 100 million people every year, this intersection is one of the most visited points in the UK!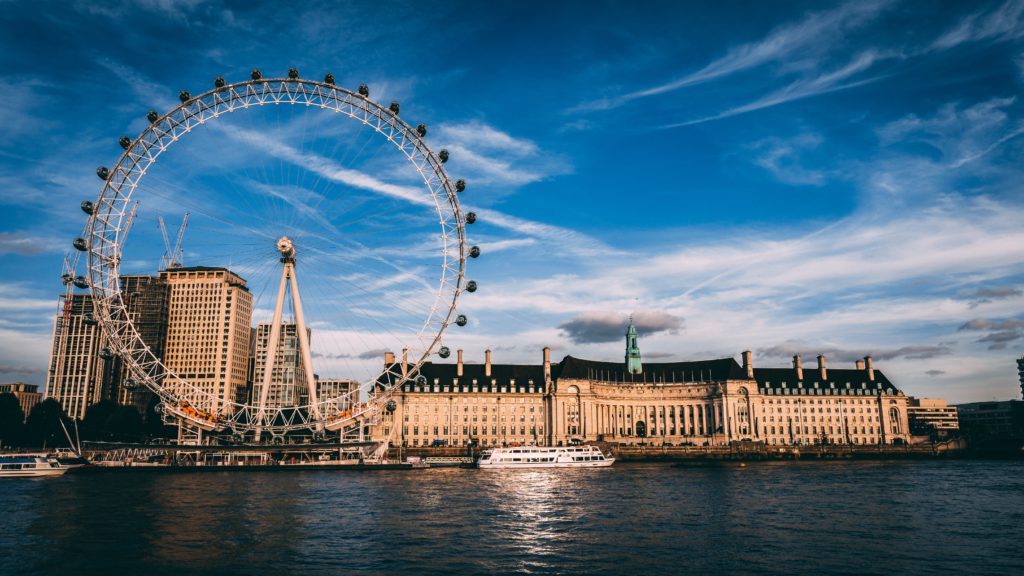 Do you want to admire a breathtaking view? Take a ride on the London Eye: on a clear day, from the top of the London Eye, you can also see Windsor Castle, 40 km from the city centre.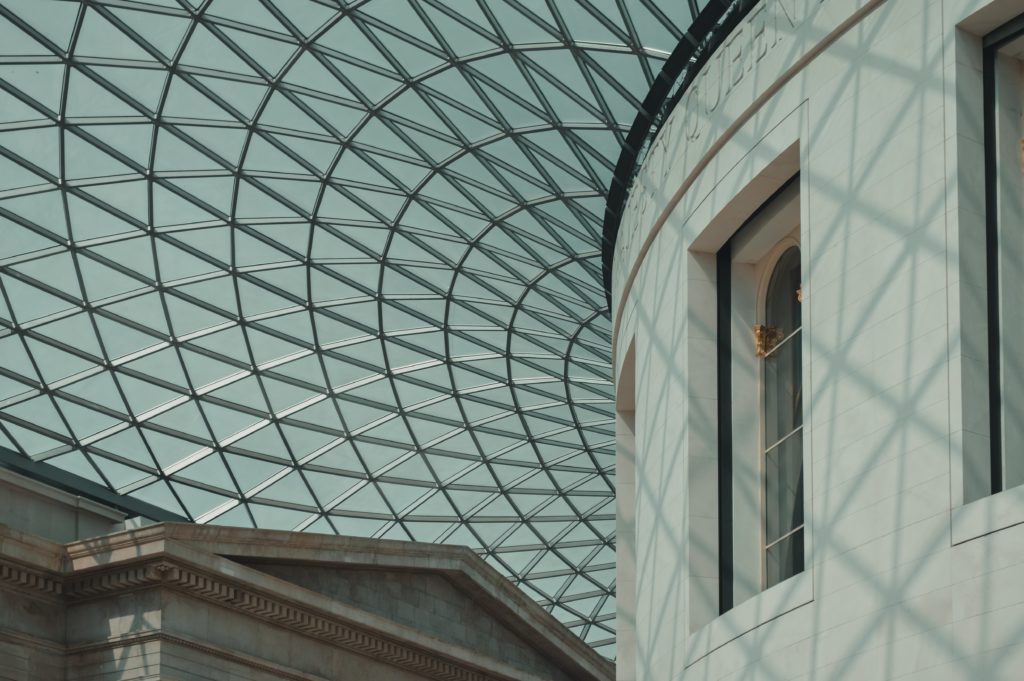 Be warned: its collection is so rich that you might get Stendhal's syndrome! Entry is free to all permanent exhibition areas, housing approximately 8 million objects that take you on a journey to the discovery of the origins of humanity! From the rooms dedicated to ancient Greece and Rome, to those where you can see the mummies of ancient Egypt, this museum is a must-see during your stay!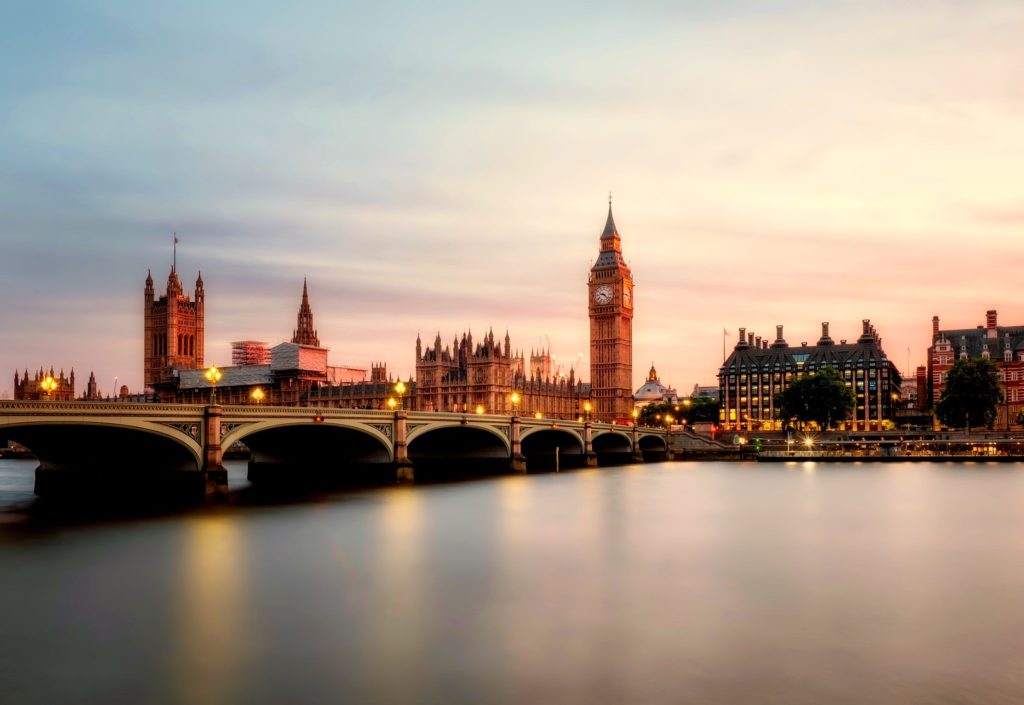 We admire it, we photograph it, it is the first thing we look for once we arrive in London! But how much do we know about the most famous clock tower in the world? Why is it called "Big Ben"? When was the first time the clock struck? Discover all the curiosities about the main attraction of the English Capital! Discover all the curiosities about the main attraction of the English Capital!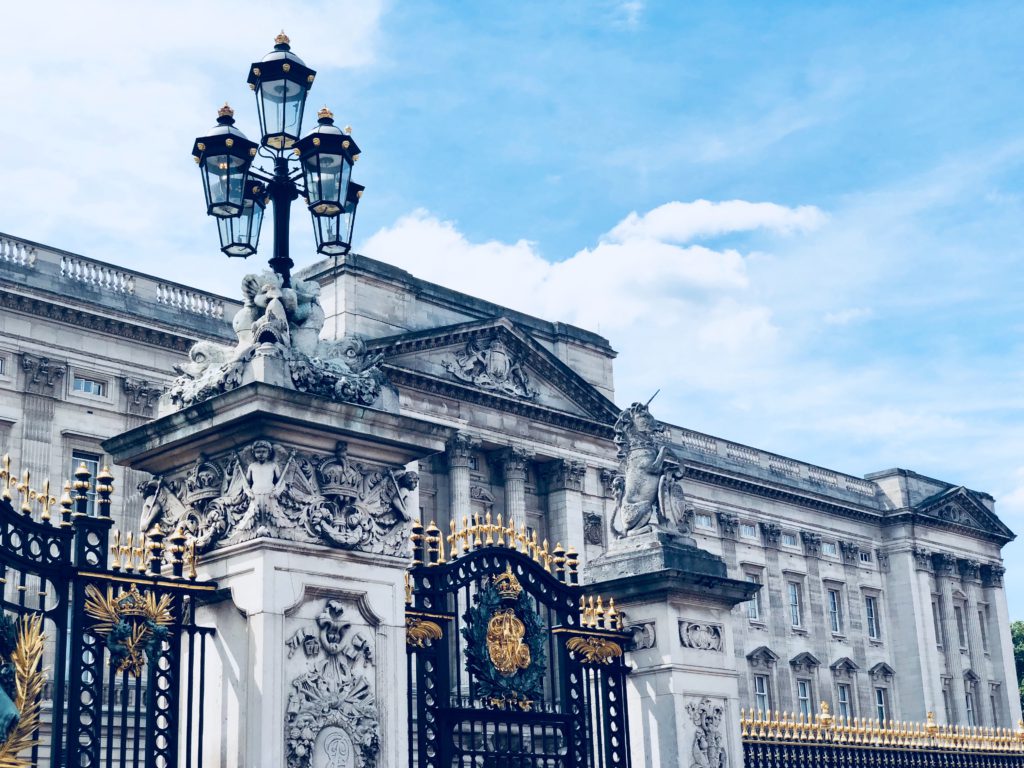 Don't leave the Capital without having watched the ceremony of the Changing of the Guard, a rite that since 1660 is performed several times a week right in front of Buckingham Palace, the wonderful residence of the Queen of the United Kingdom!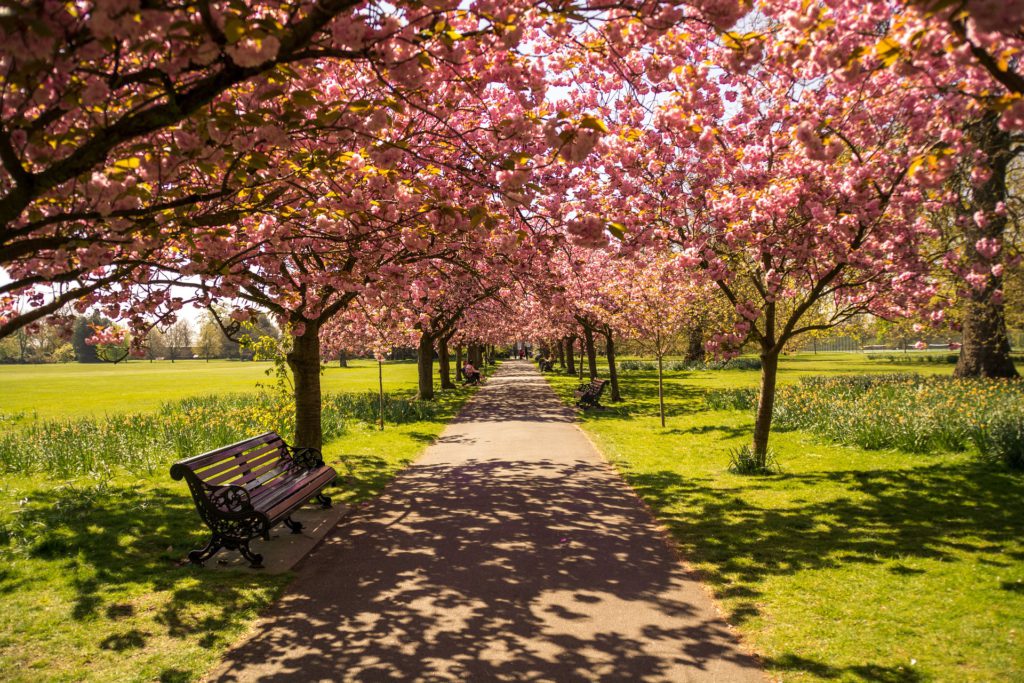 Do you love long walks and large green spaces? If yes, then Hyde Park is for you! It's the most famous one of all London's parks and it's the largest Royal park. It covers 140 hectares in the middle of London and is an amazing place for children because of its swings, slides and interactive equipment!
All the experiences in this article
London's attractions don't end here.
To discover them all visit wannaticket.net!