Districts and attractions of singular beauty, enchanting colors, fascinating lights… are just three among the several reasons making Singapore one of the most visited destinations by tourists coming all over the world!
Religions and cultures are mixed in this cosmopolitan city and its skyline is characterized by very very high skyscrapers!
But what are the really unmissable attractions? Here, we suggest seven of them.
What you will find in this article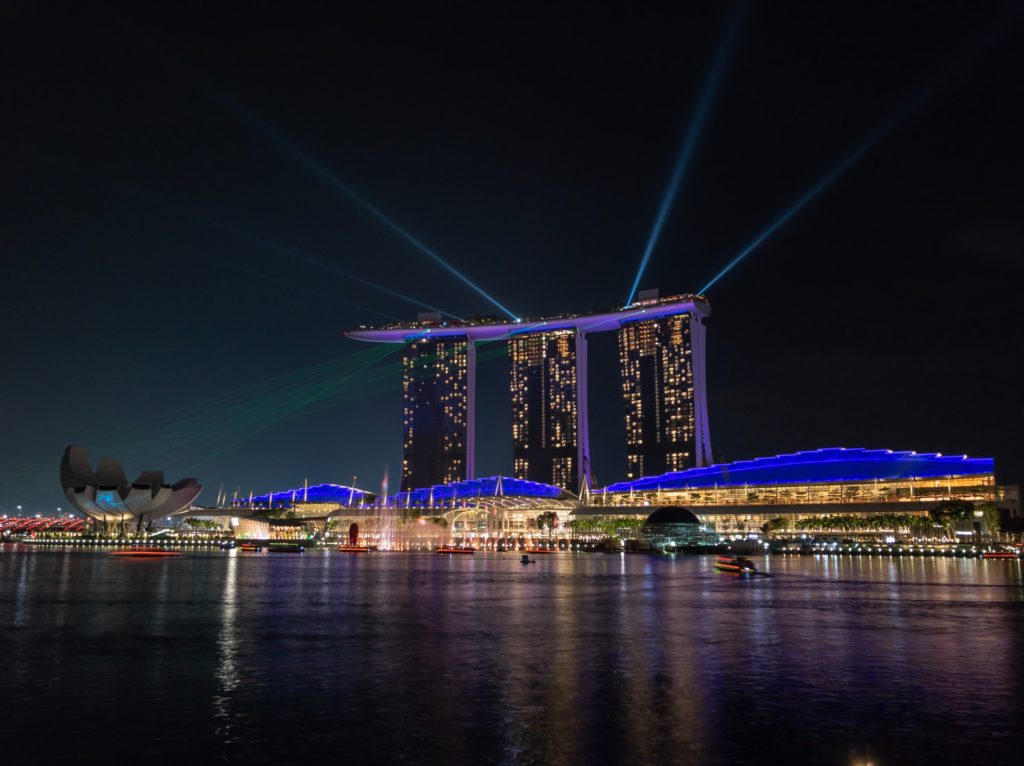 Not to be missed, the Marina Bay Sands is an architectural jewel that houses the biggest casino in the city and a shopping centre so large that it has its own gondola waterway! At the top of the skyscrapers, you'll find Singapore's iconic Infinity Pool… the "wow" effect is guaranteed!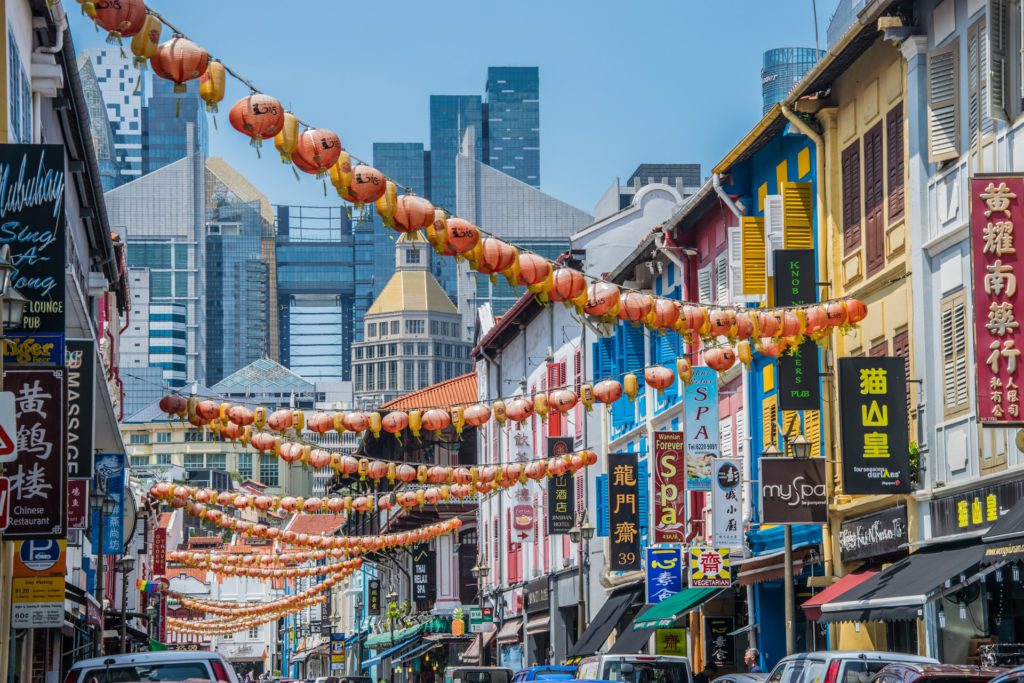 Stroll through the maze of streets in Chinatown, and you'll be immersed in Chinese culture, among restaurants serving traditional dishes and cultural centres with ancient temples! In the vicinity, you'll also find many souvenir shops selling oddities of all kinds.
A snack at the Hawker market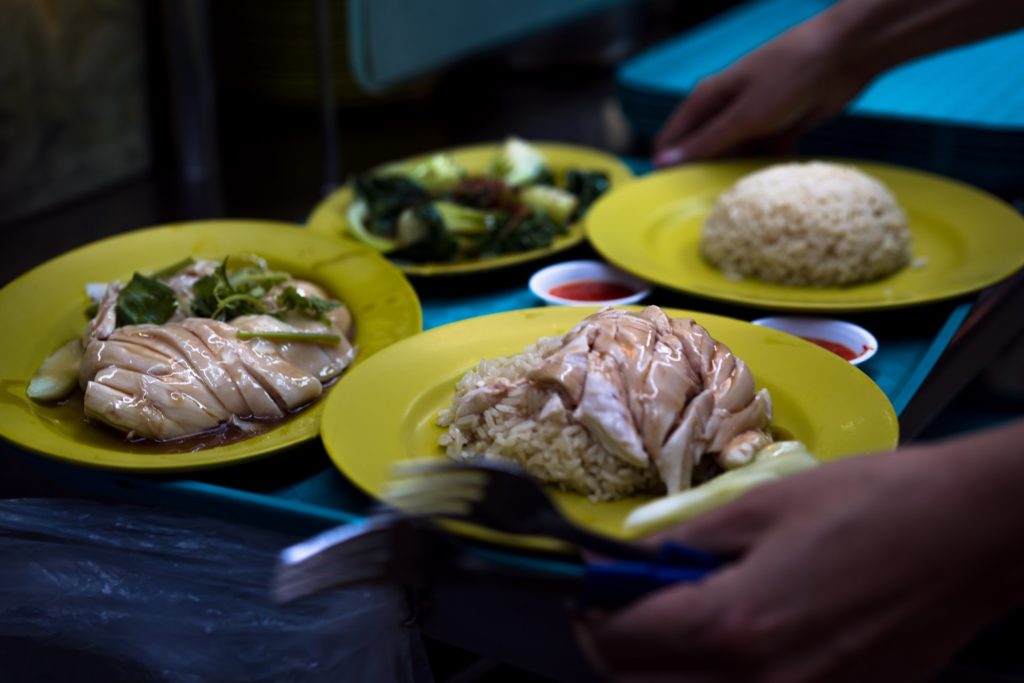 Stop by the market and taste something absolutely unforgettable! This is where you can find the widest range of Asian food on the planet: from Malaysian classics to Chinese dishes to Korean barbecues! You'll be won over by the colors and scents of spicy and delicious Eastern cuisine.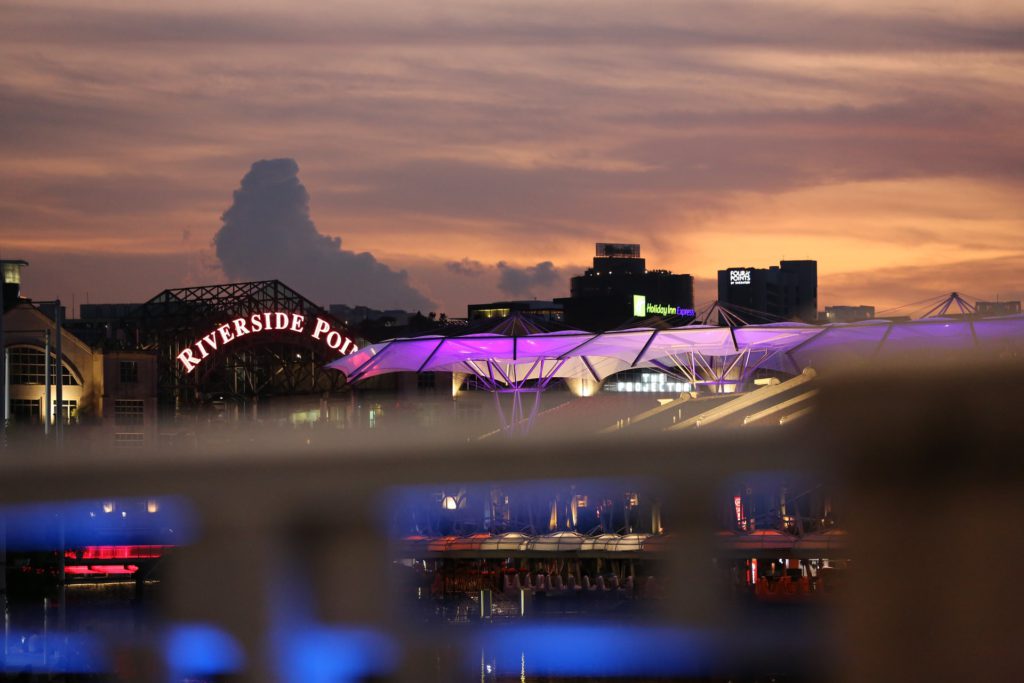 If you want to take a memorable walk, don't miss the stunning route along the river, from Marina Bay to Robertson Quay! Clarke Quay is the number one destination if you love parties and wild celebrations, while if relaxation is more your thing, the area along Robertson Quay offers numerous riverside restaurants.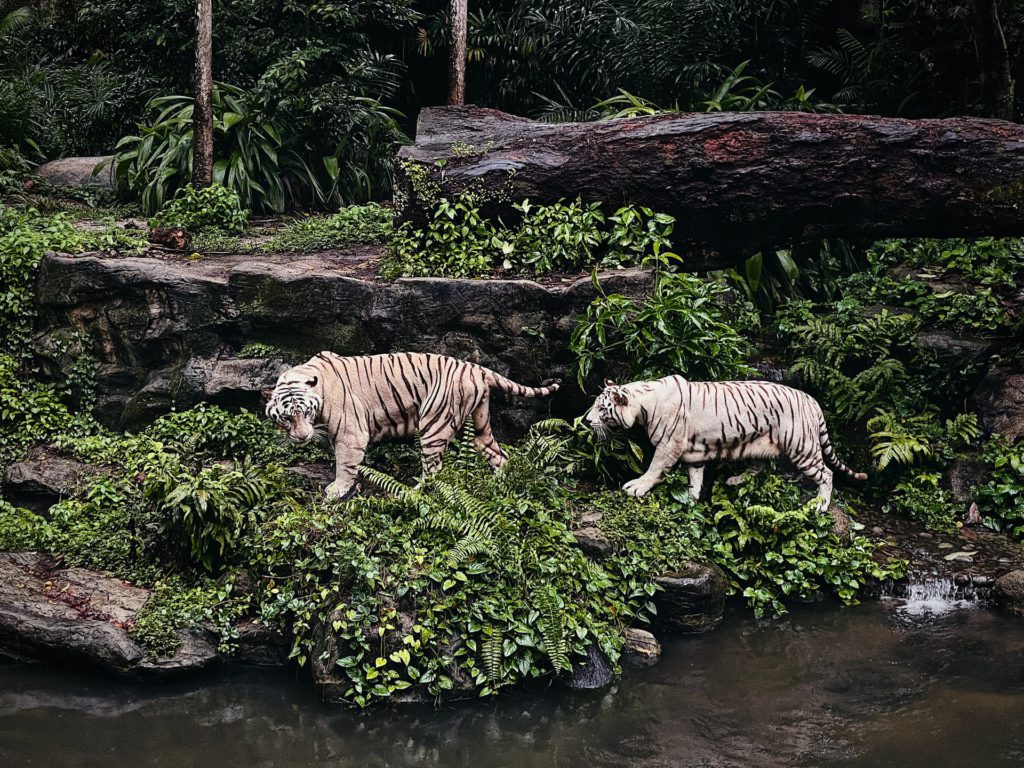 Are you looking for an experience filled with adrenaline, beauty and charm? The zoo and night safari will cater to the expectations of adults and children alike! The zoo is famous for its cleverly designed, open enclosures; the night safari will allow you to admire it all in moonlight!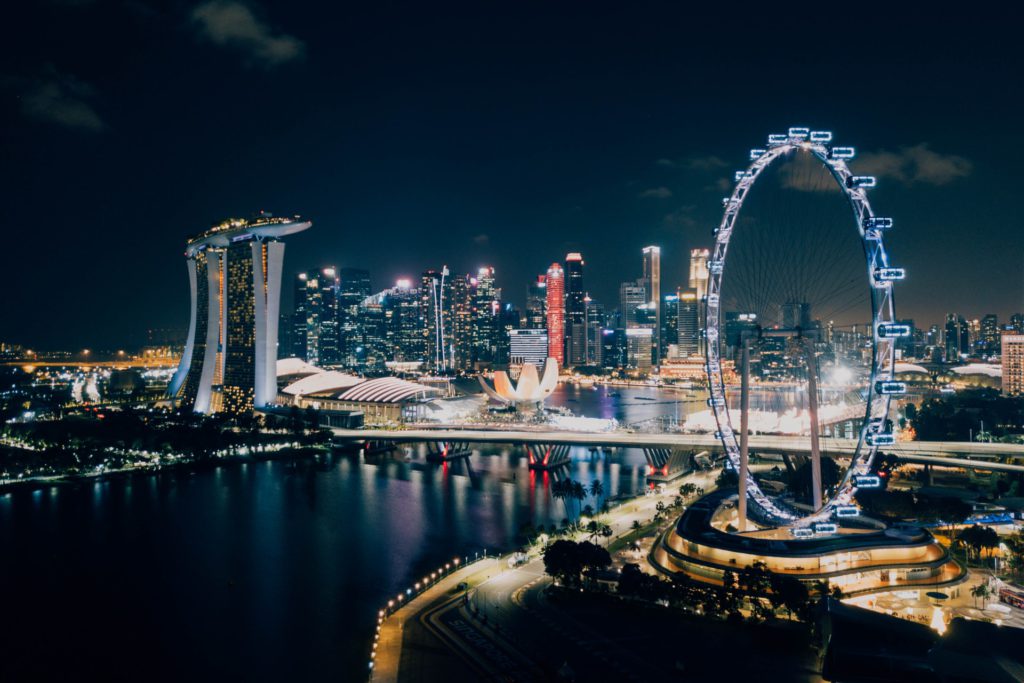 And on days that are too hot? There is nothing better than a ride on the Singapore Flyer, the second tallest Ferris wheel in the world. Seen from the height of its 165 metres, the view of the skyscrapers and the lights of the bay will leave you breathless!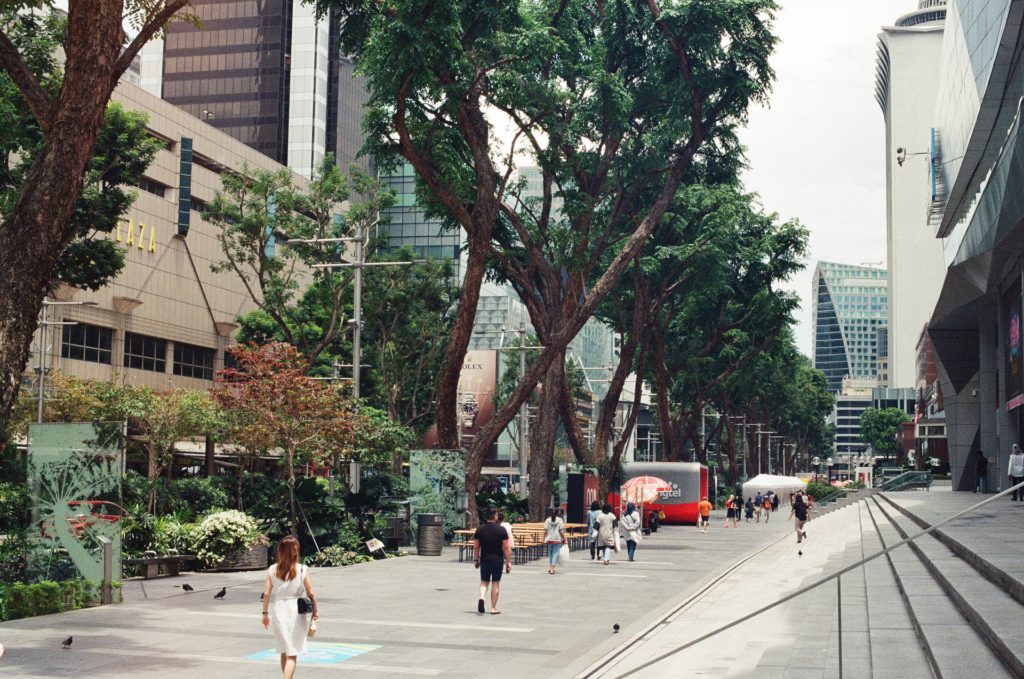 If you love shopping, a stroll down Orchard Road, the commercial heart of Singapore, is a must! This street is full of outlets, department stores, boutiques and luxury hotels. Between shops, you can relax in a spa or enjoy the latest film at the cinema… a treat well worth experiencing!
All the experiences in this article
Singapore's attractions do not end here
To discover them all visit wannaticket.net!