Copenhagen, the Capital of Denmark is a city that offers a unique atmosphere, has an important history, impressive architecture and delicious cuisine!
In this quick guide we bring you the 5 best attractions to see in this wonderful city!
What you will find in this article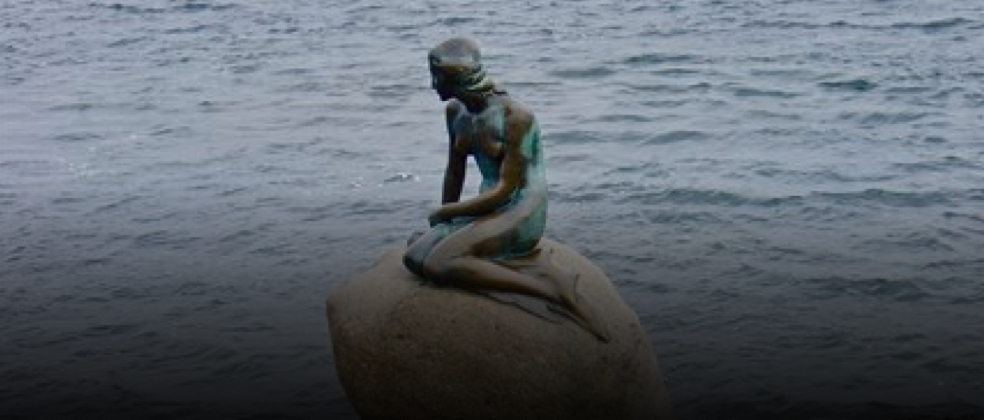 Welcome the Danish capital with a stroll to Langelinje Harbor, where the Little Mermaid awaits: inspired by Andersen's tale of the same name, she has become a true emblem of Copenhagen.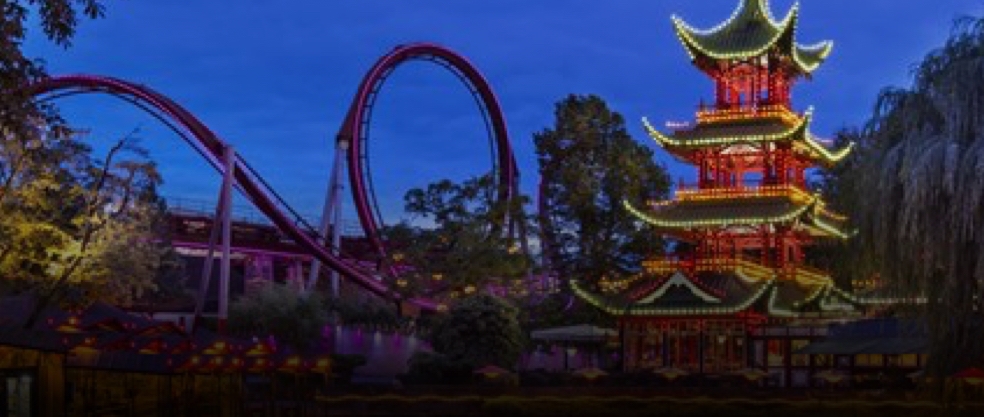 Fun is guaranteed at Tivoli, the most visited amusement park in the world. Located in the city center, it is a large green oasis where rides, attractions, culture and respect for the environment come together, making it perfect for adults and children alike.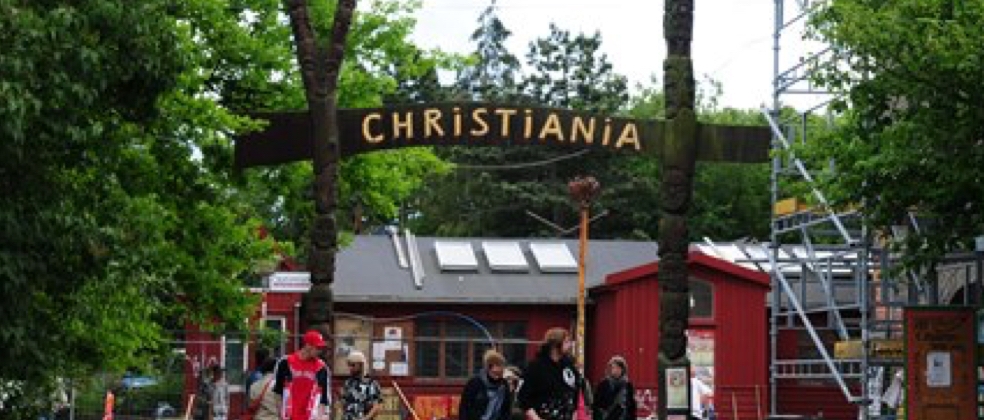 If you are walking in the center of the capital city, Christiania is a unique place to visit. Colorful and controversial, more than a neighborhood it is a way of life. Proclaimed a free city in 1971, it is still an alternative center in the middle of the city, with about 1,000 people living there permanently.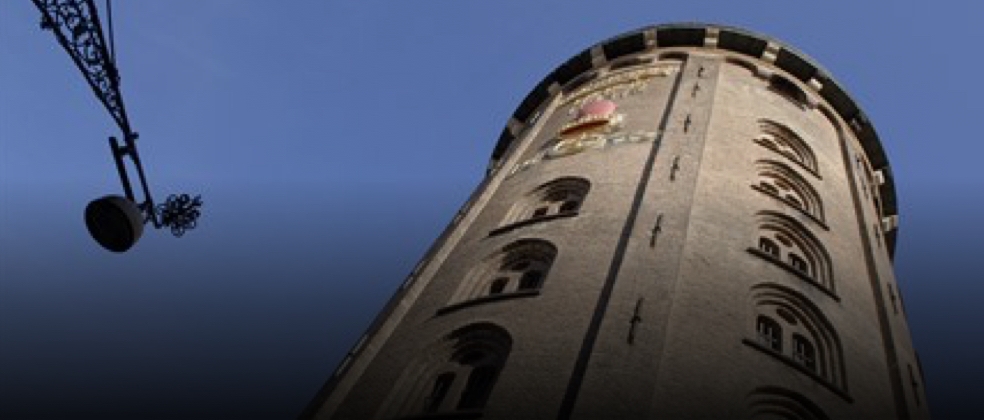 Do you want the stars? Take a tour of Copenhagen's circular tower, the oldest still-functioning astronomical observatory in Europe. Walking up the very wide spiral ramp, one reaches the top of Rundetaarn, from where one can enjoy spectacular views of the city.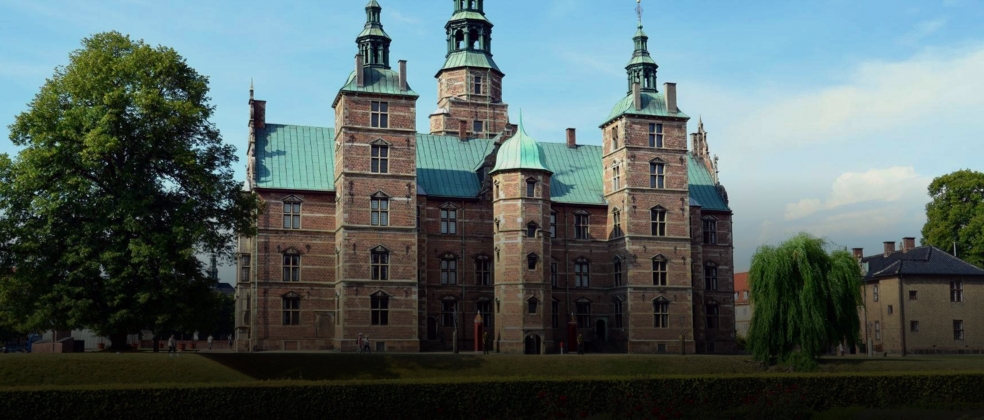 Immerse yourself in beauty and sumptuousness! Rosenborg Castle is one of the most important Renaissance castles in Northern Europe. Known all over the world, it is an essential stop on your trip!
All the experiences in this article
Copenhagen's attractions do not end there.
To discover them all visit wannaticket.net!